#H328
Villa 300 m off Beach (Bentota area)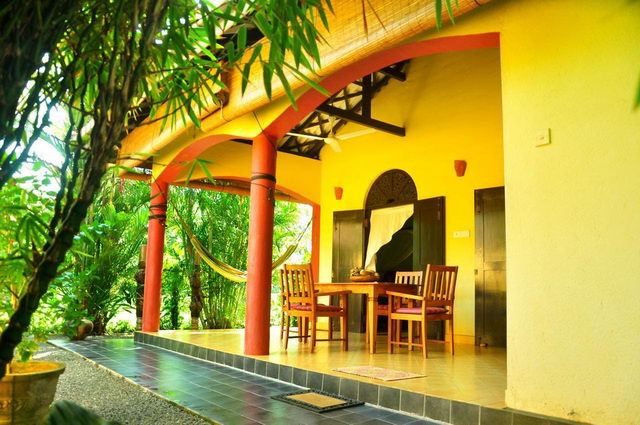 550 m² (= 52 perches) land size, 80 m² house. Lease (which can be sold any time) until year 2104. Foreign operated. Super neat. Perfect staff. Already creates decent rental income.
85,000 EUR
Broker's fee: 4.9% to be paid by the buyer.
Contact: info@lankaland.com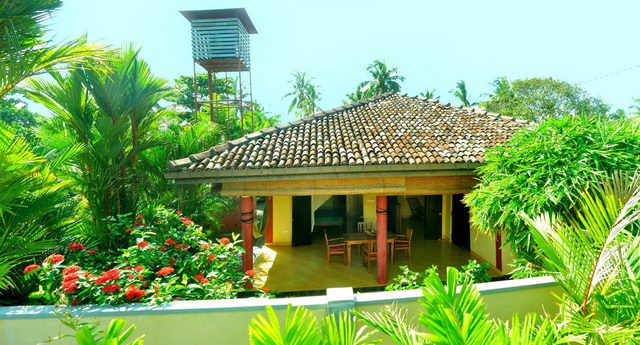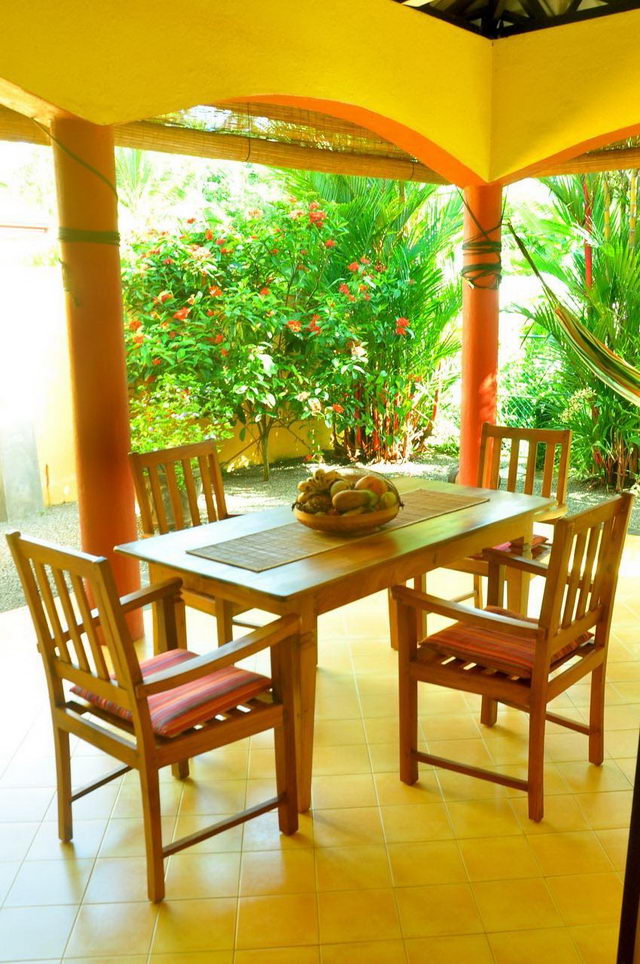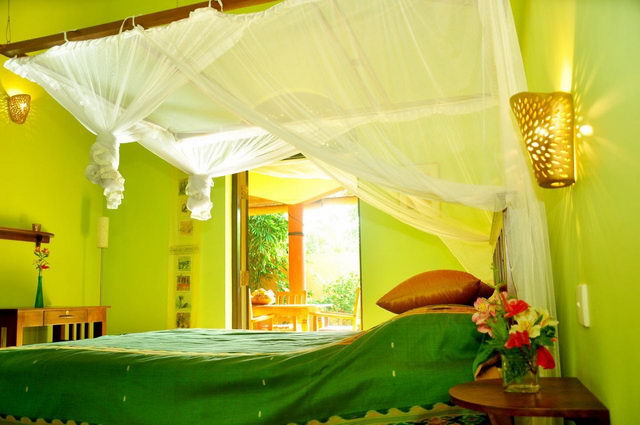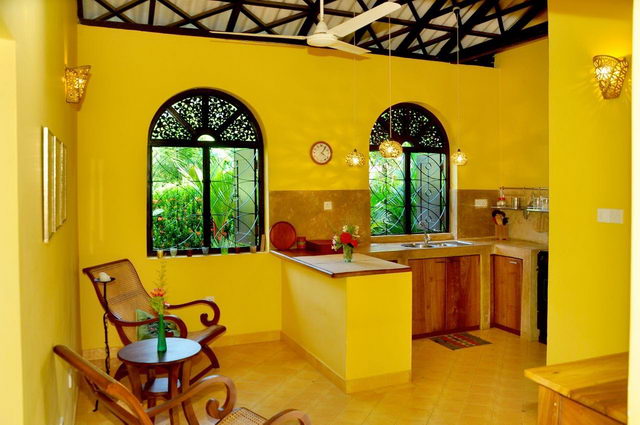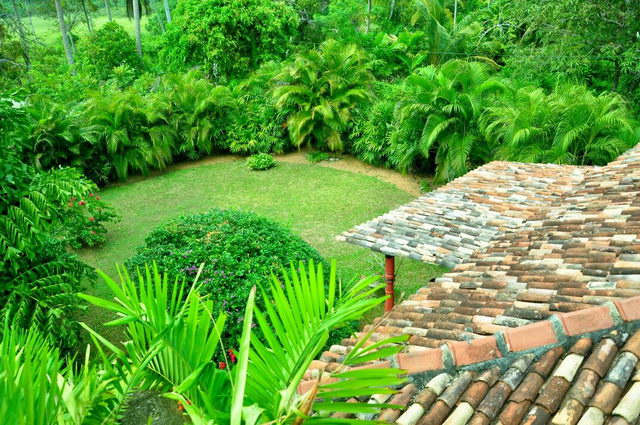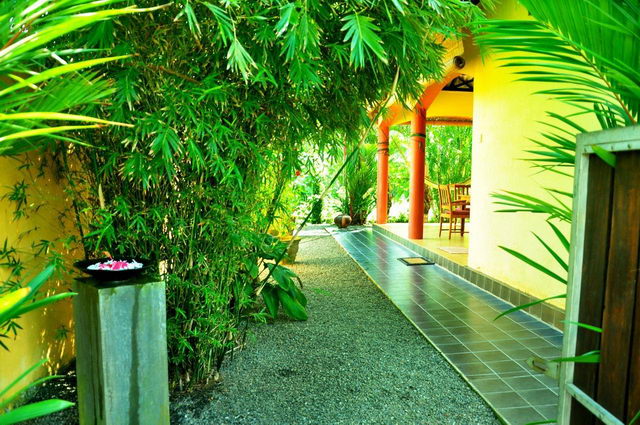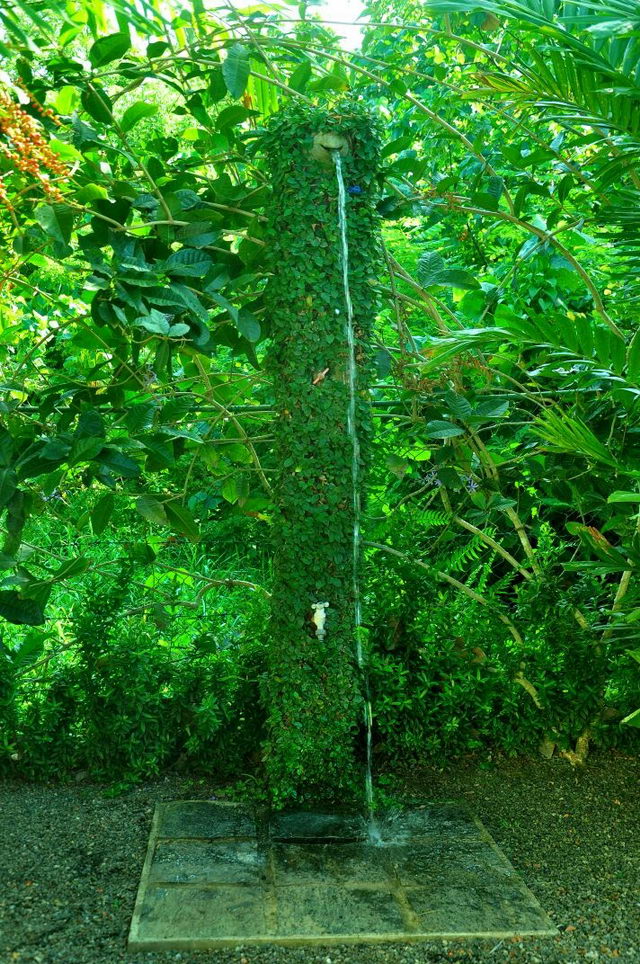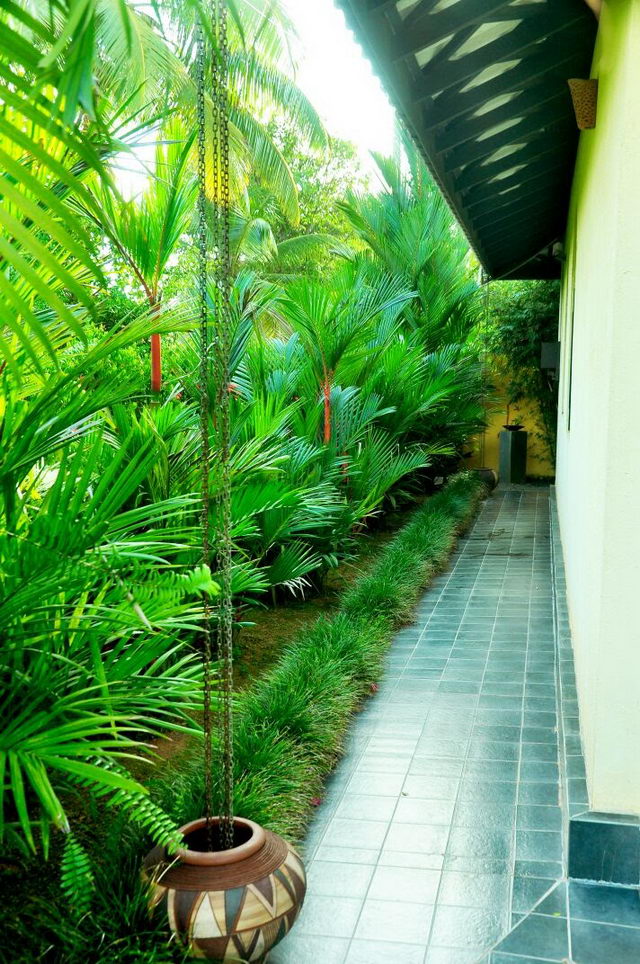 Contact:
info@lankaland.com
Ask us about the following subjects: Property in Sri Lanka. Real Estate. House, Villa, Beachland. Buying property. Legal and tax requirements in Sri Lanka. Stamp duty. Tax and taxation, capital gain tax. Approval by Tourist Board and BOI (Board of Investment). Liquor license. Visa, work visa, retirement visa in Sri Lanka.