#H330
4 bedroom house, Hikkaduwa area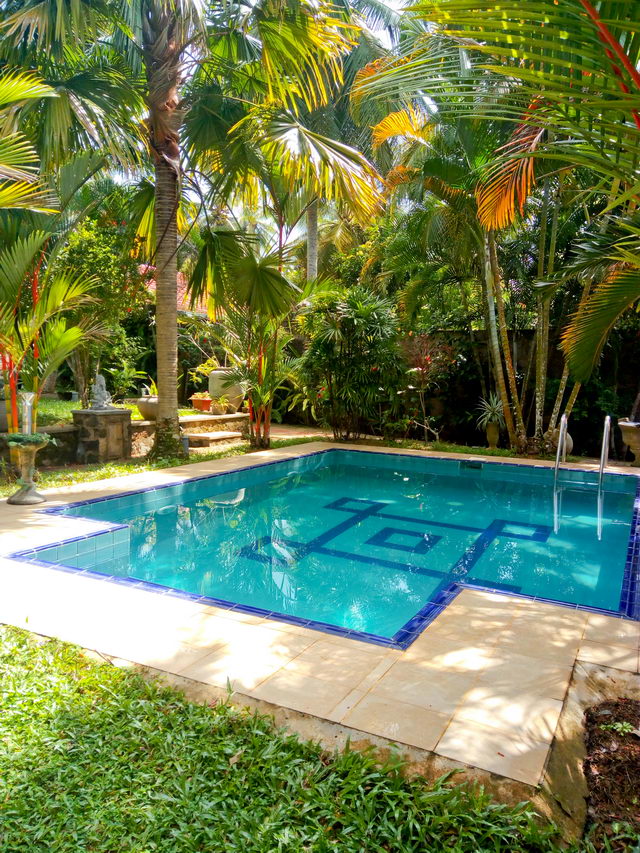 Location
Hikkaduwa area
6 km to the beach
Quiet and decent rural and residential neighborhood
1 km to supermarket (Gonapinuwala)
700 m to access road leading to Colombo-Matara expressway.
Land
525 m² = 21 perches
Clear title
Very well kept garden
Surrounded by wall
Pool
Approx. 4.5 m x 6 m x 1.5 m
Main House
3 bedrooms
1 living room
1 veranda
1 kitchen
1 bathroom
Apartment
Infrastructure
3 x air condition and fans
Electricity
Phone
Satellite dish for international TV
Well with pump and tank
80,000 EUR
Broker's fee: 4.9% to be paid by the buyer.
Contact: info@lankaland.com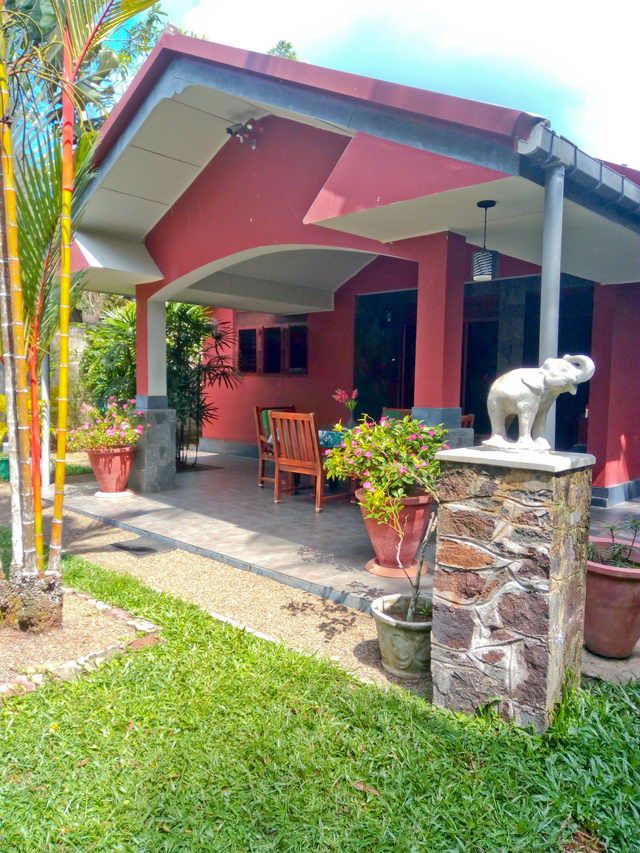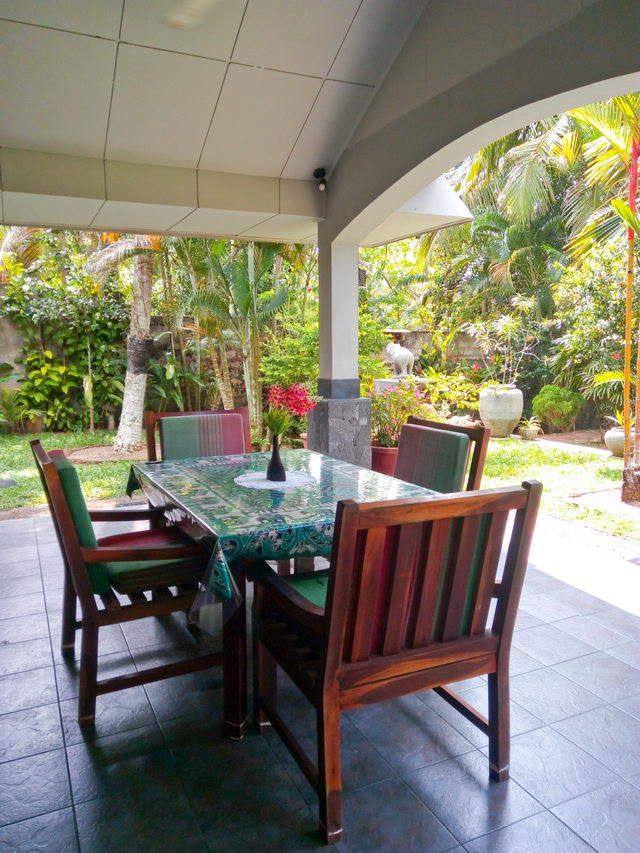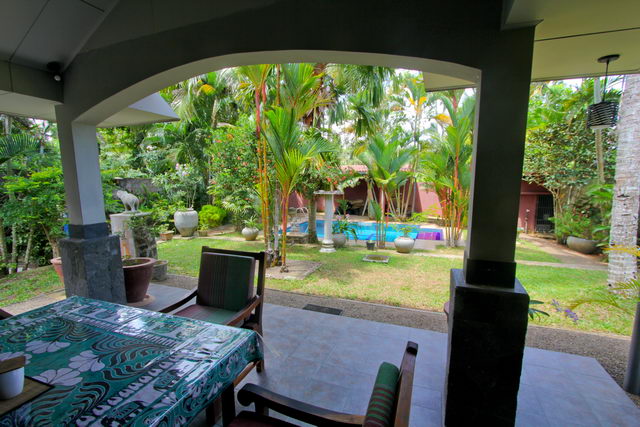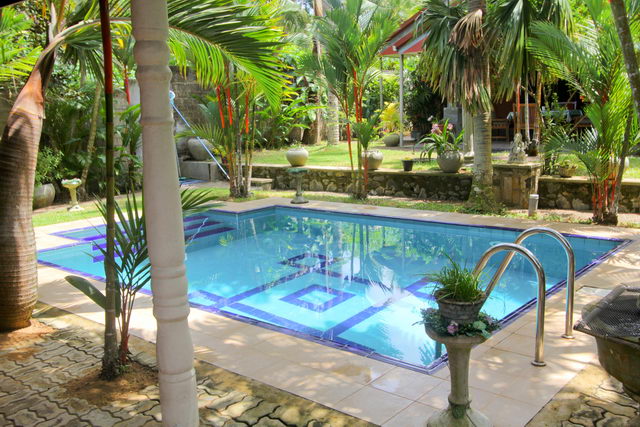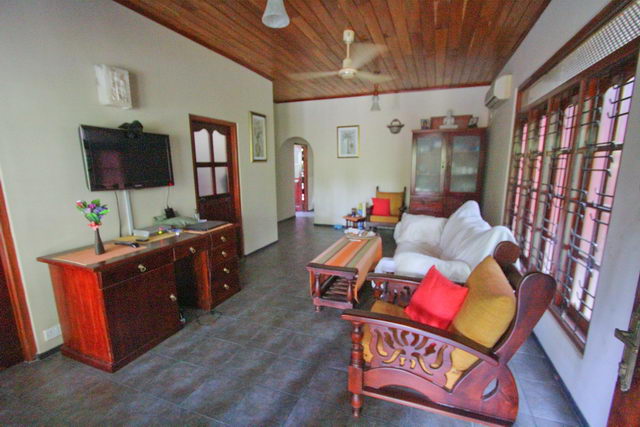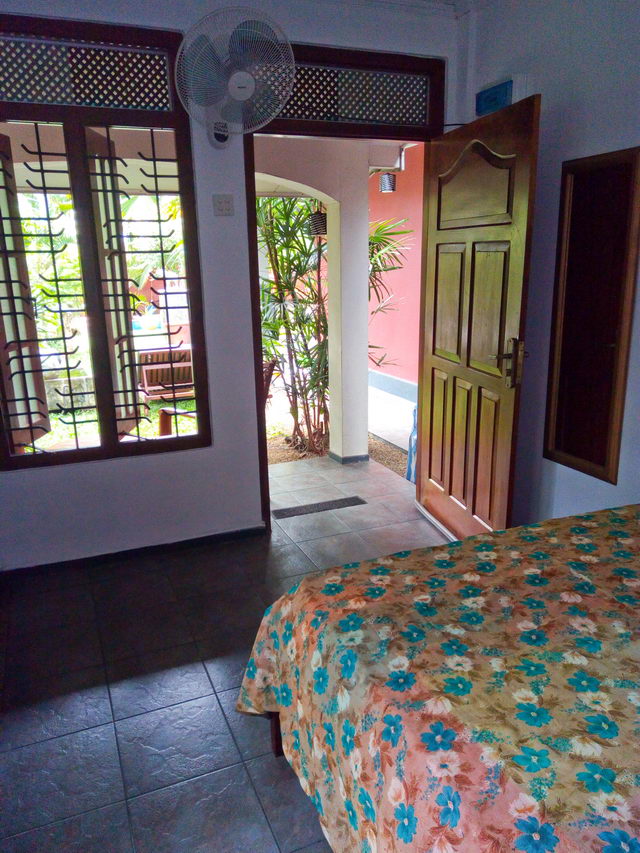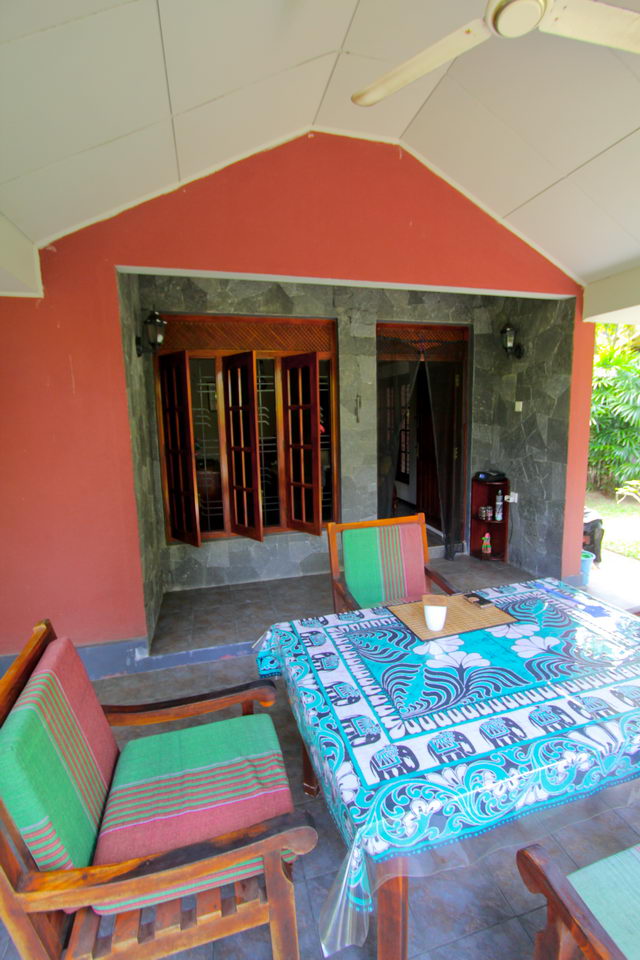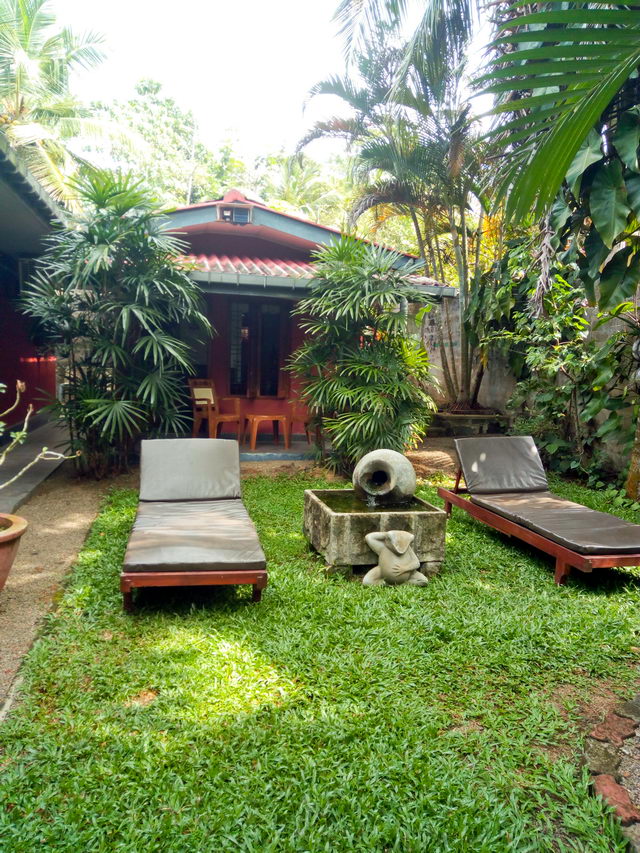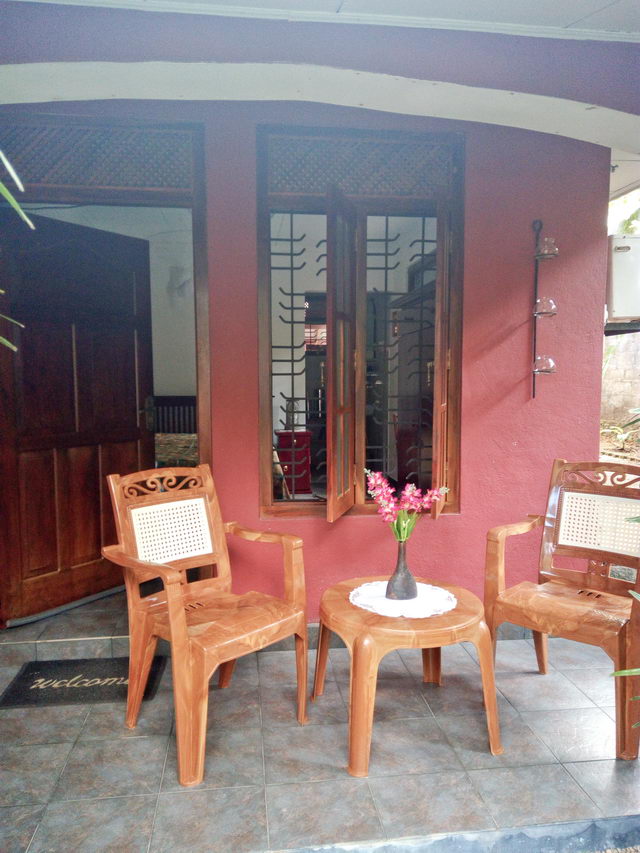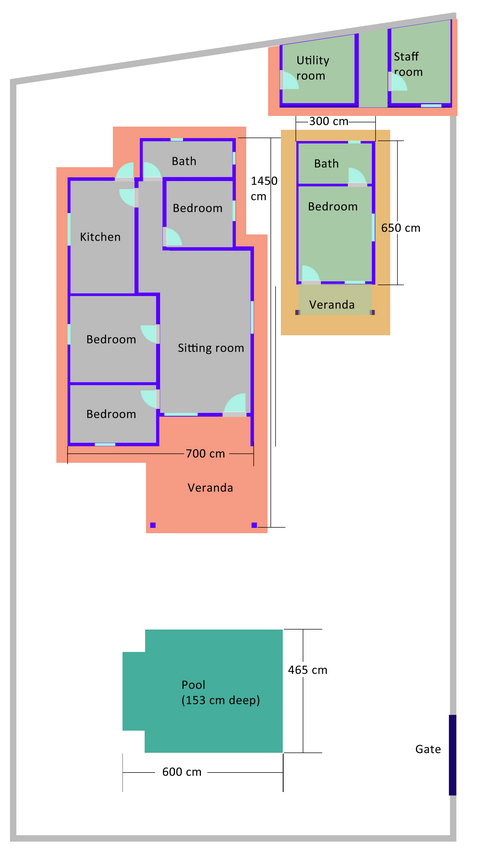 Contact:
info@lankaland.com
Ask us about the following subjects: Property in Sri Lanka. Real Estate. House, Villa, Beachland. Buying property. Legal and tax requirements in Sri Lanka. Stamp duty. Tax and taxation, capital gain tax. Approval by Tourist Board and BOI (Board of Investment). Liquor license. Visa, work visa, retirement visa in Sri Lanka.