#VL098
Villa at Bentota Lake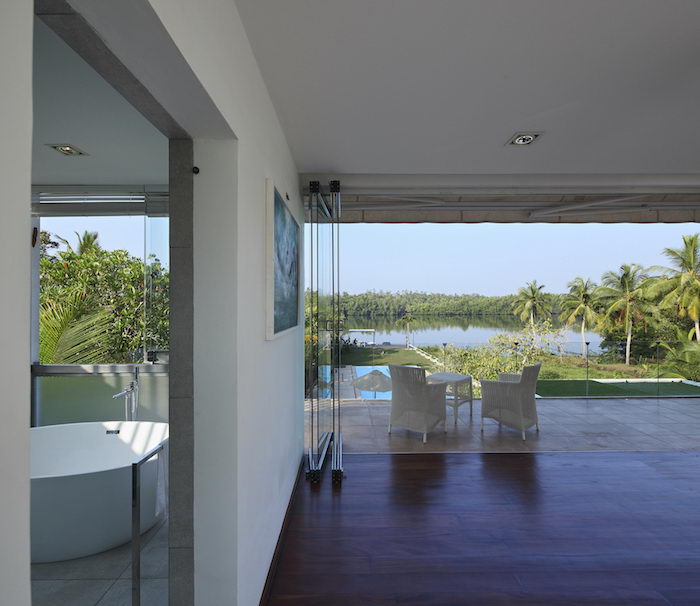 An architecutural sensation!
1 bedrooms with en-suite bathroom
1 kitchen
Pool
2,000 m² (= 80 perches) land
Spectacular views over the lake!
615,000 US$
Broker's fee: 3% to be paid by buyer
Contact: info@lankaland.com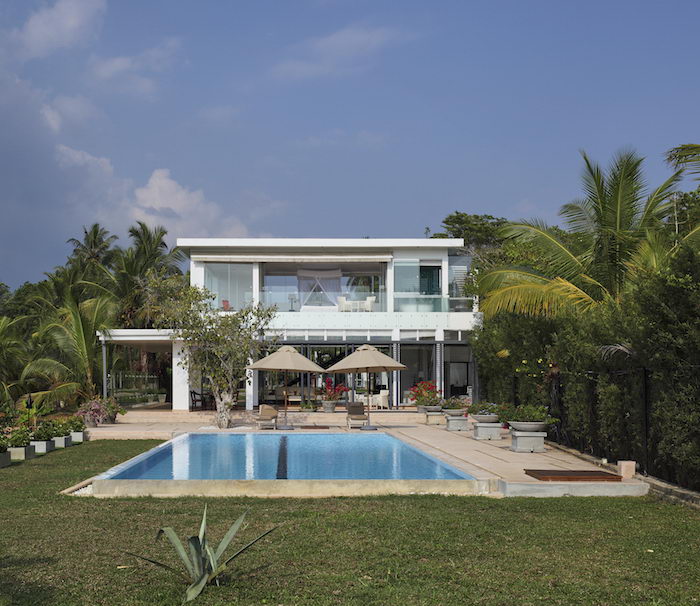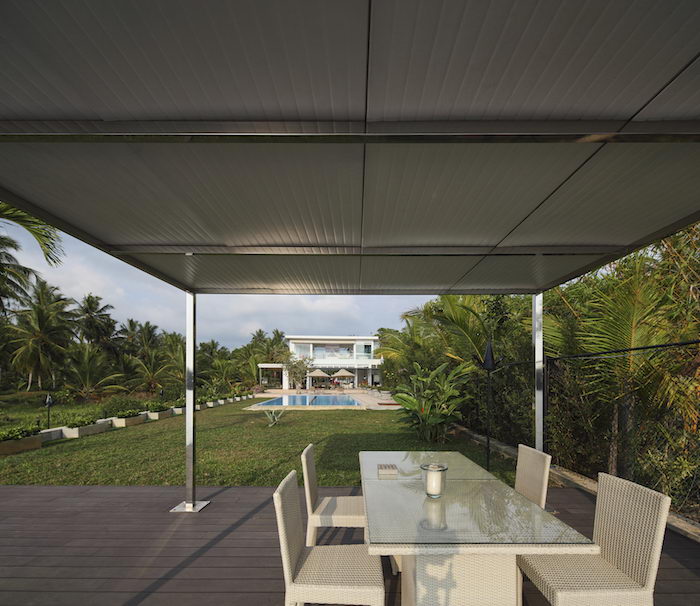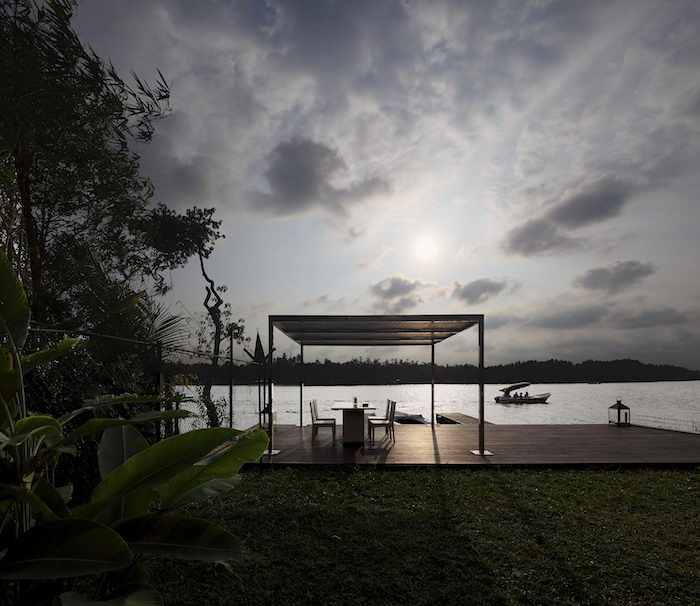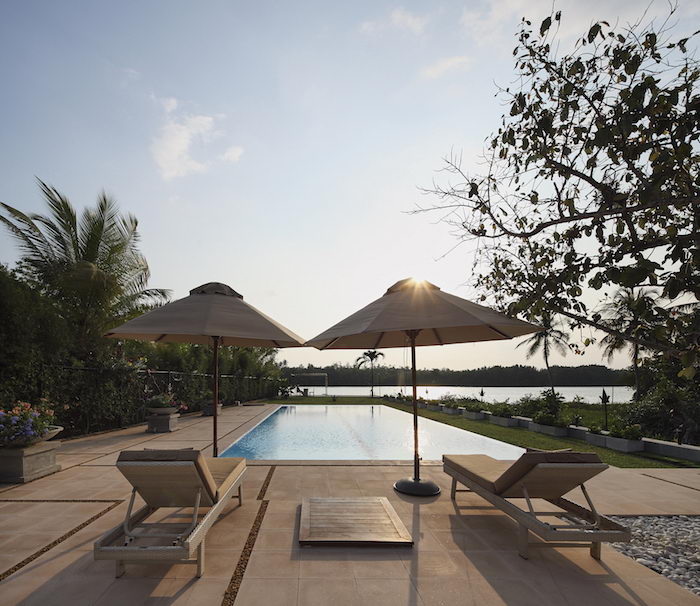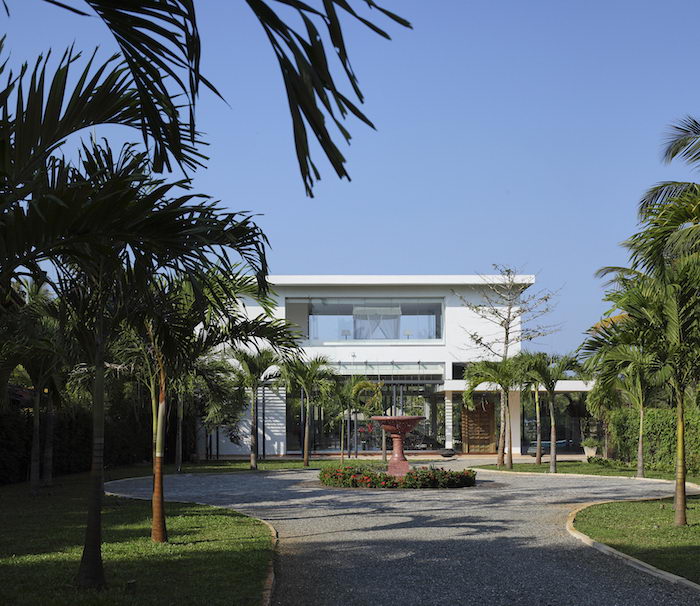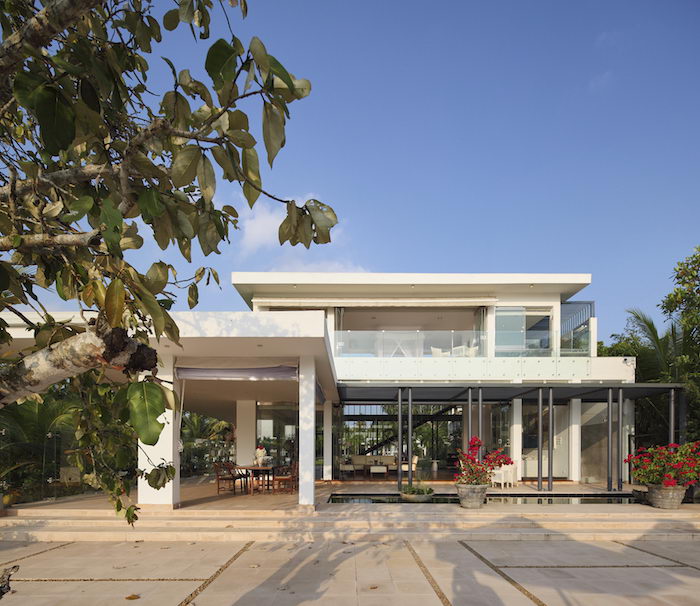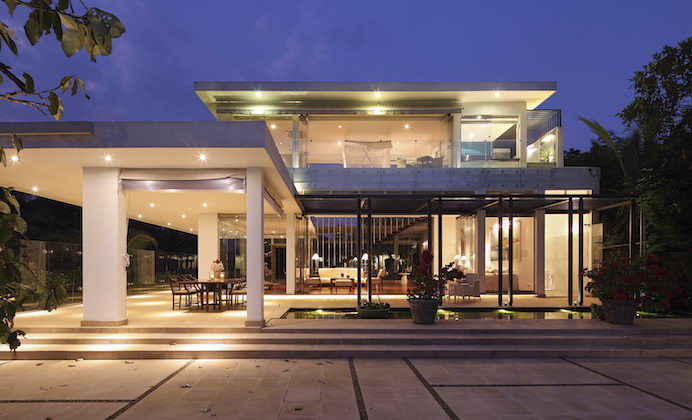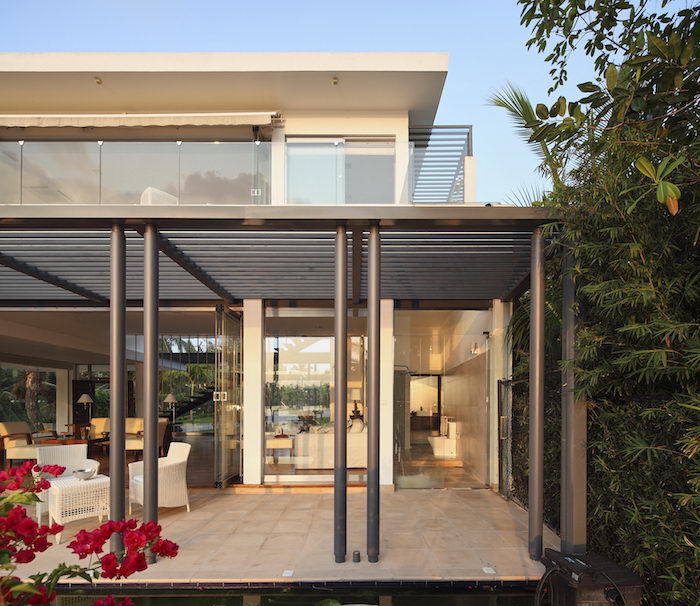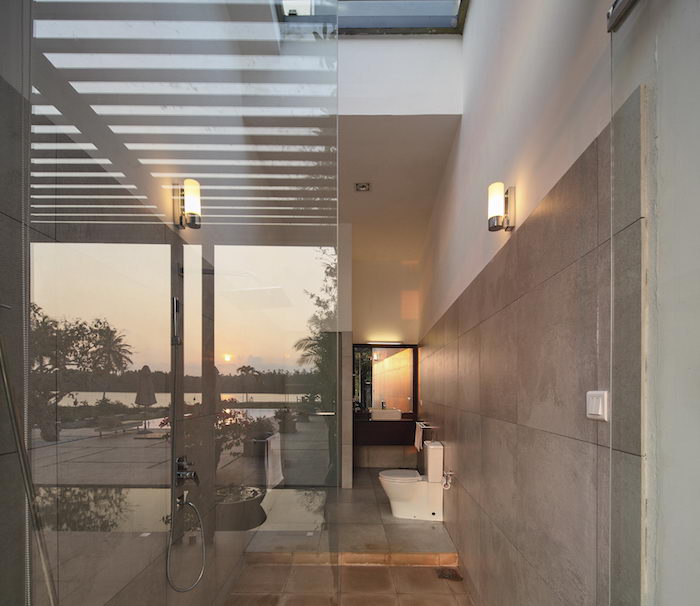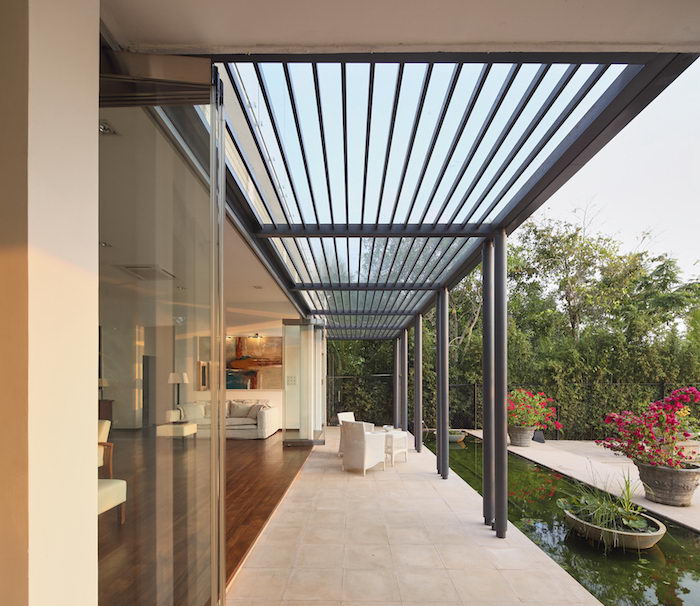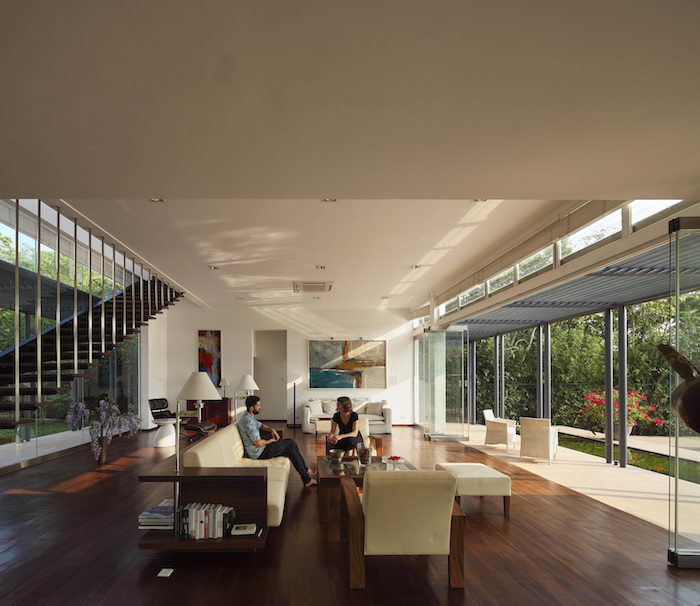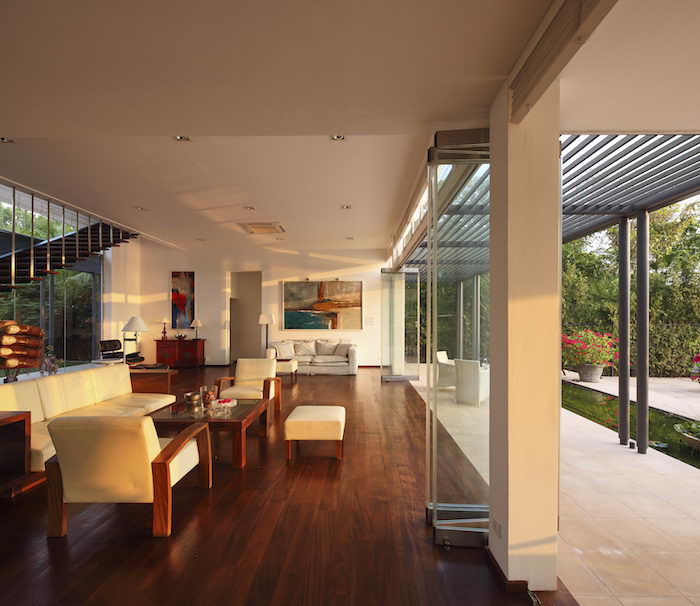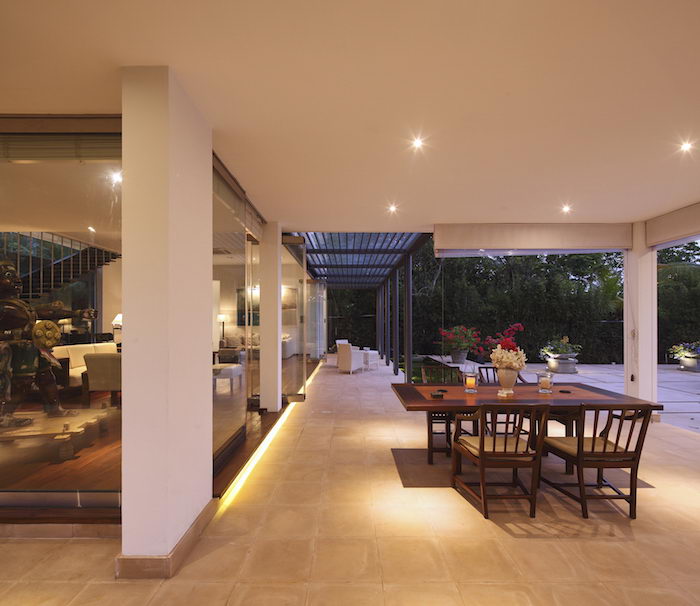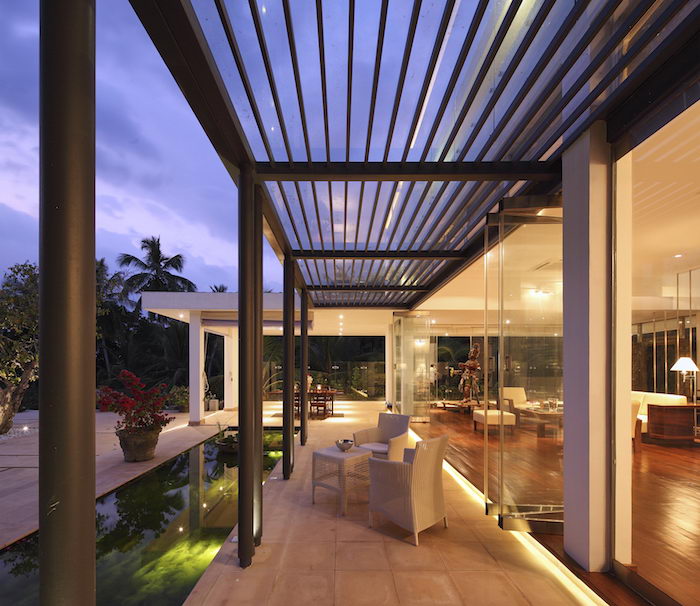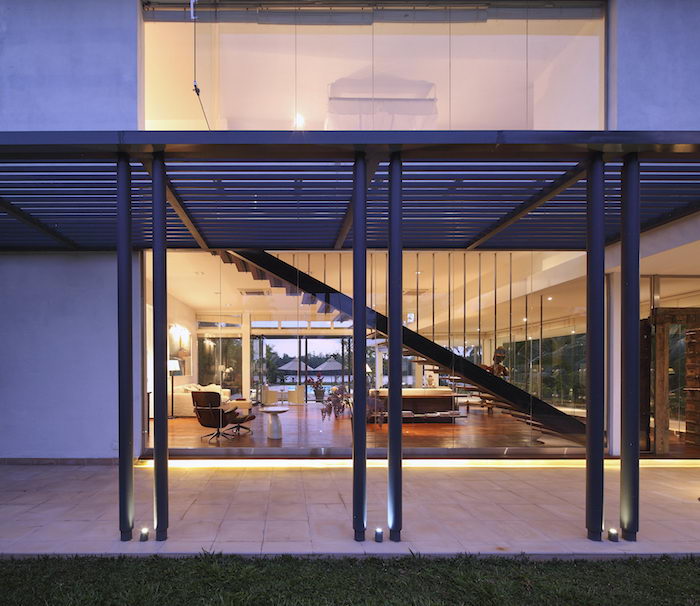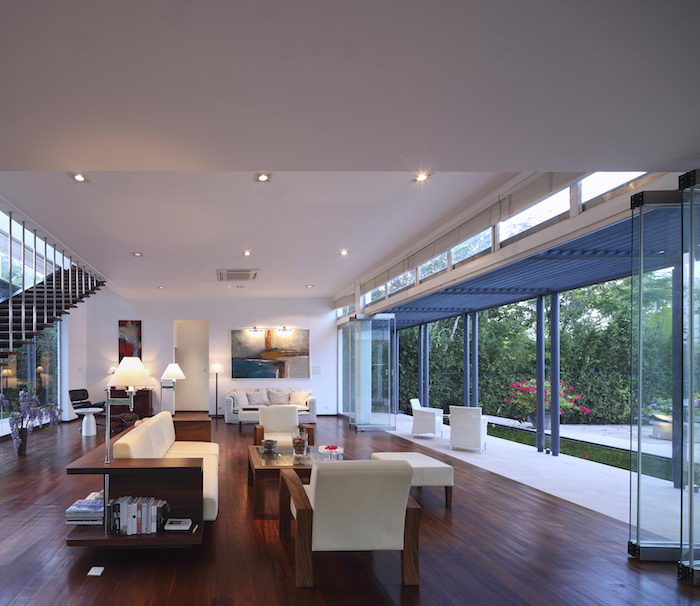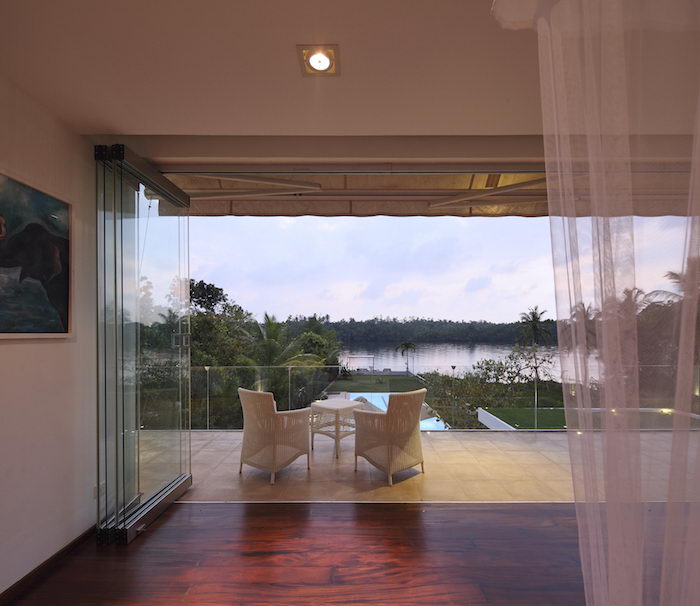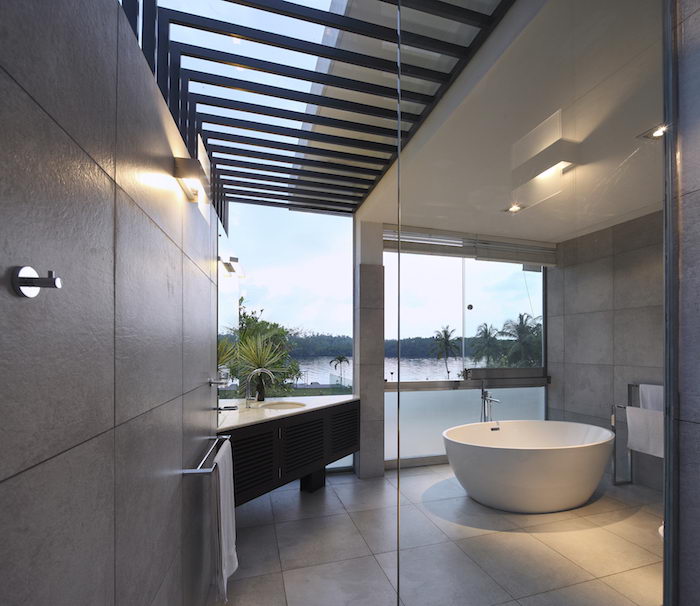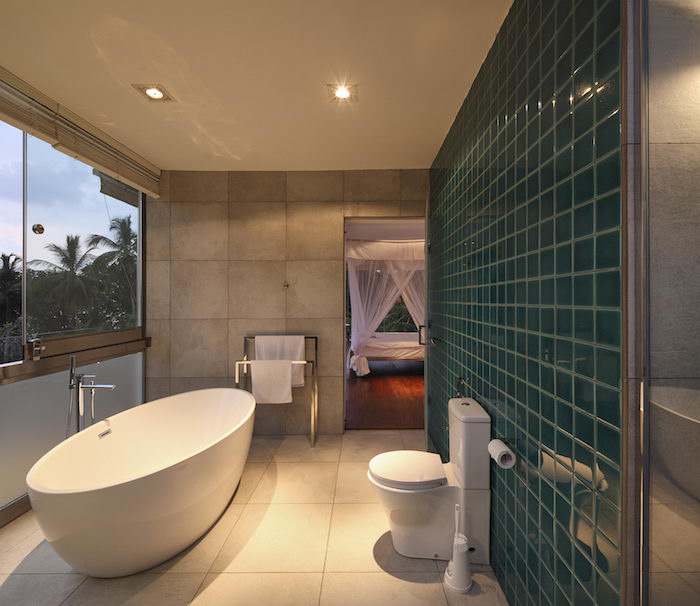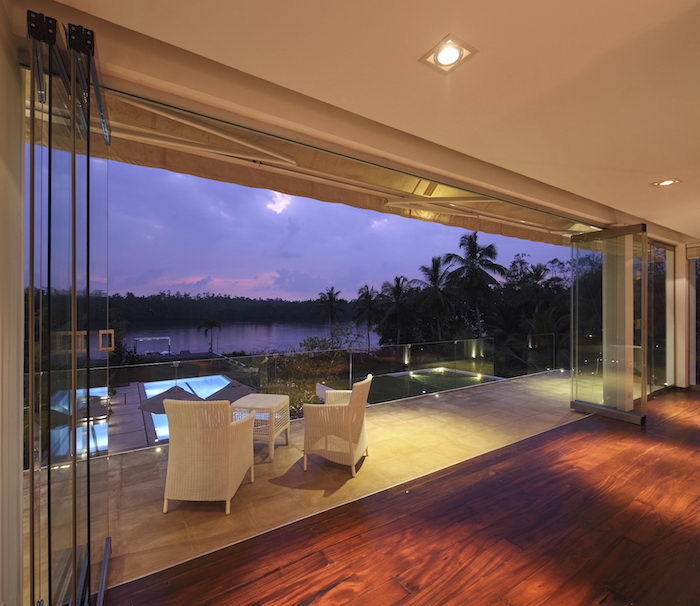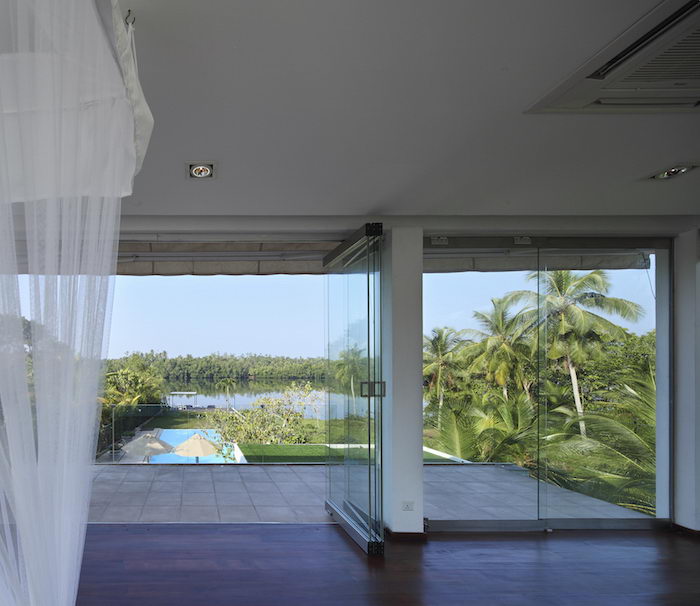 Contact:
info@lankaland.com
Ask us about the following subjects: Property in Sri Lanka. Real Estate. House, Villa, Beachland. Buying property. Legal and tax requirements in Sri Lanka. Stamp duty. Tax and taxation, capital gain tax. Approval by Tourist Board and BOI (Board of Investment). Liquor license. Visa, work visa, retirement visa in Sri Lanka.