#BL005
Beach Land in Midigama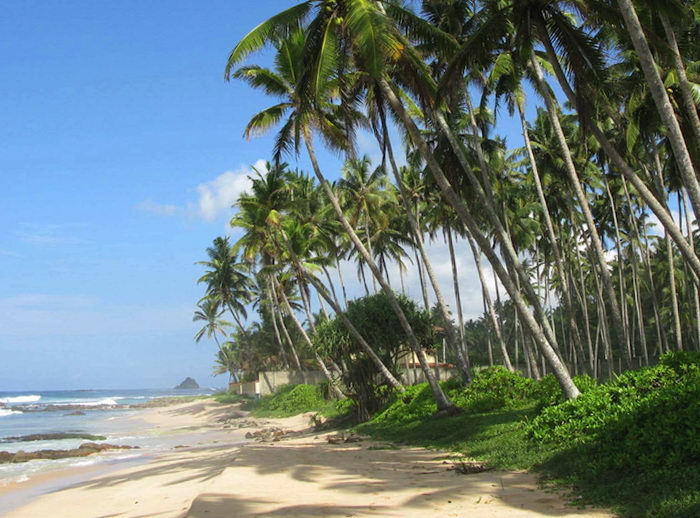 6,500 m² (= 260 perches)
118 m beach frontage
Perfect surfing location
One of the best surfing spots in Sri Lanka. The surf breaks immediately south of the site, which is defined by Lonely Planet as "surfers paradise".
Commercial potential
The site can be sub divided into three or four villa lots that would feature 30 – 40 metres of beach frontage each. Given its permitted gross floor area of buildable area at 2,900 sqm (calculated by using the strictest coastal set back of 35 m and a maximum height of two storeys), the site could also be developed into a 25 – 30 room boutique hotel.
2,990,000 US$
Broker's fee: 3% to be paid by buyer
Contact: info@lankaland.com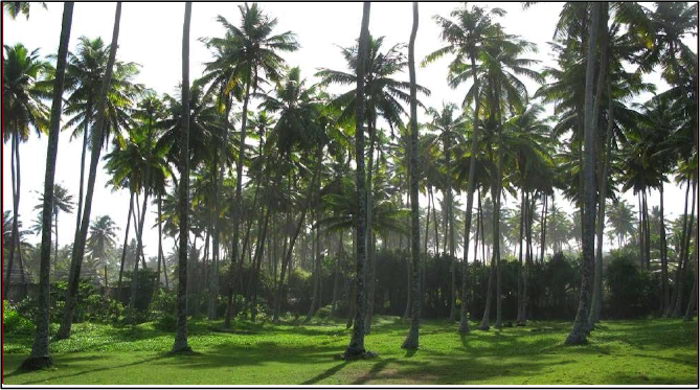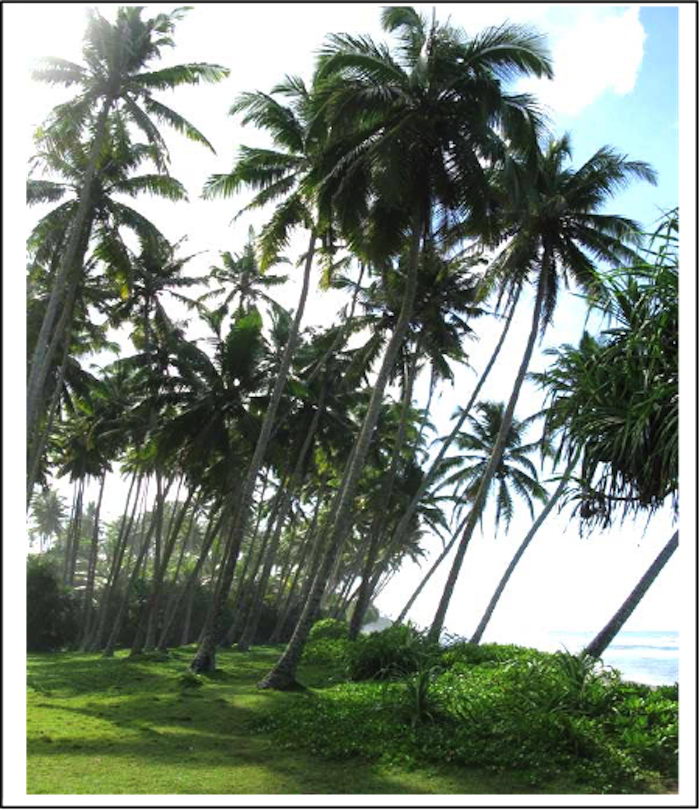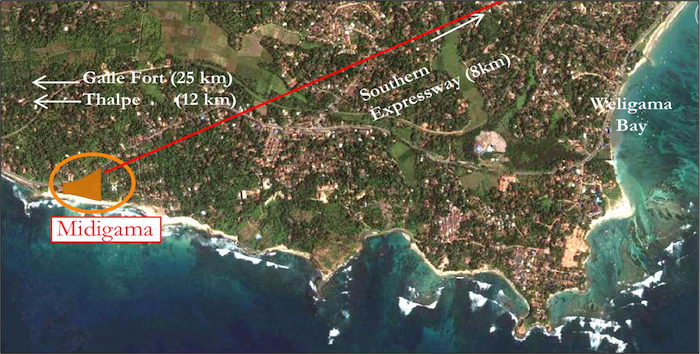 Contact:
info@lankaland.com
Ask us about the following subjects: Property in Sri Lanka. Real Estate. House, Villa, Beachland. Buying property. Legal and tax requirements in Sri Lanka. Stamp duty. Tax and taxation, capital gain tax. Approval by Tourist Board and BOI (Board of Investment). Liquor license. Visa, work visa, retirement visa in Sri Lanka.