#bl002
Inland: tea plantation in Udugama (20 km off Galle)

Details of land / property
The land consists of 57 acres (230,671 sq.m) of land currently includes :
Approx. 10 acres of organic tea, which could be expand up to 57 if desired
Numerous species of intercropped fruit trees, spices, herbs and vegetables
Original 1920s Planter's and Manager's Bungalows tastefully modernized and equipped with solar hot water, solar lighting and septic tanks
New staff/manager's bungalow, tea shed and storage building
Numerous fresh water wells in a catchment area and natural spring
Mains electricity
8,000 gallon ferro-cement water tank that gravity-feed all three buildings
New concrete secondary alternative access road along northern boundary
Fertile, chemical free soils, paddy fields and aquaculture areas
Banyan tree zone with caves, grottoes and ancient Hindu shrine
Bathing pools and rapids in bordering river that flows to Weligama Bay
Miles of restored, original stone terracing, steps and drainage channels
42 species of endemic bird recorded, along with rare amphibians, butterflies and dragonflies
Protected habitat for endangered nocturnal pangolins, porcupines, ring-tailed civet cats, flying squirrels and purple-faced leaf monkeys
Location
Situated at the 20 km post on the Udugama Road,
12 kms and 17 minutes drive from the new highway exit; 1.5 to 2 hours from Colombo and 30 mins more to the international airport.
30 minutes from the Galle coast.
35 mins from Galle Fort UNESCO site. (The current widening and resurfacing of the Udugama Road will shave a few more minutes off these times.)
Ownership
Tittle deeds have been checked.
The property is currently held on a company structure.
850,000 US$
Broker's fee: 3% to be paid by buyer
Contact: info@lankaland.com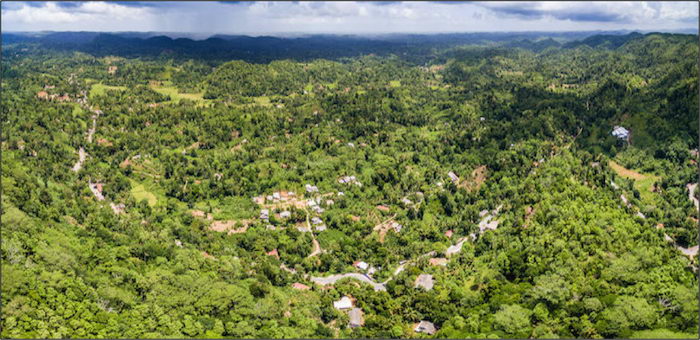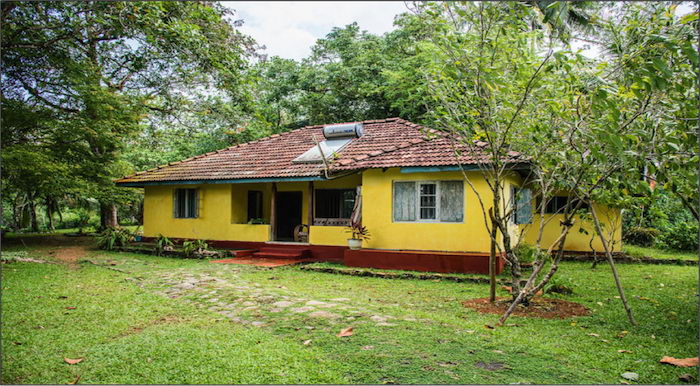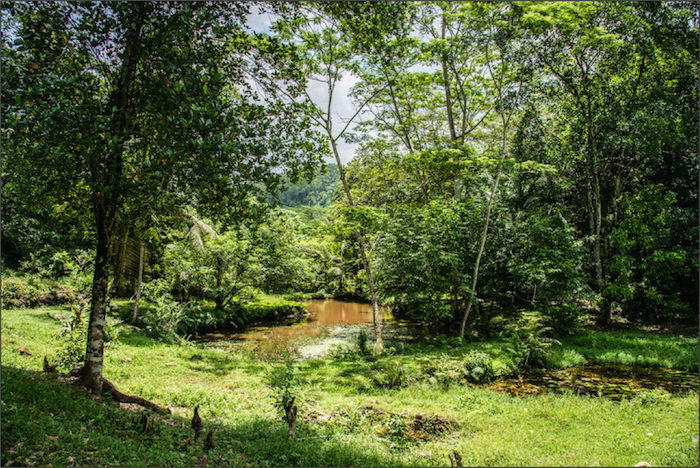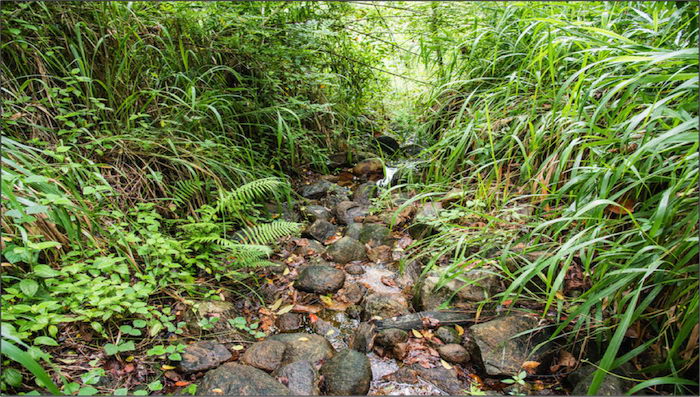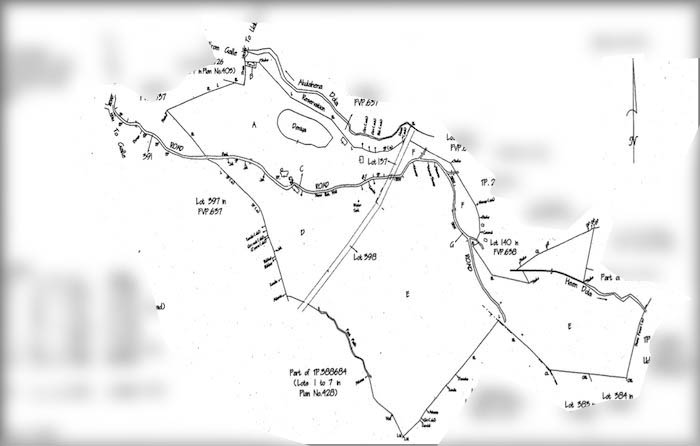 Contact:
info@lankaland.com
Ask us about the following subjects: Property in Sri Lanka. Real Estate. House, Villa, Beachland. Buying property. Legal and tax requirements in Sri Lanka. Stamp duty. Tax and taxation, capital gain tax. Approval by Tourist Board and BOI (Board of Investment). Liquor license. Visa, work visa, retirement visa in Sri Lanka.