#bl018
Inland: Kandy next to river

Details of the property / land

Elevated land
Beautiful views over the valleys below and to the rocky mountain behind
Land starts at the bottom of the waterfall
400 m of river frontage with a few very private rock pools.
Location
Ownership
Tittle deeds have been checked
The property is currently held in a company structure
900,000 US$
Broker's fee: 3% to be paid by buyer
Contact: info@lankaland.com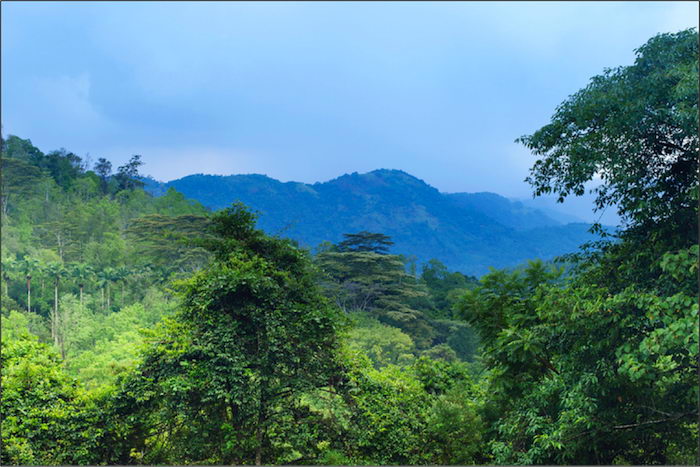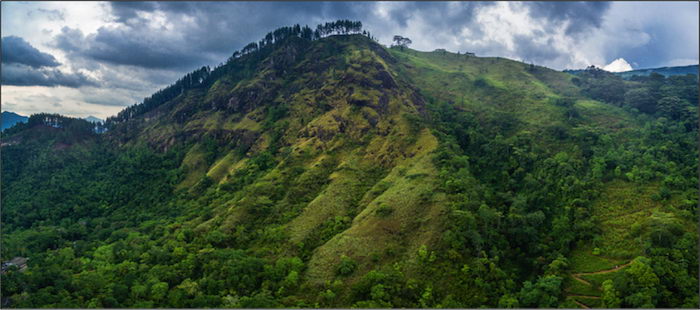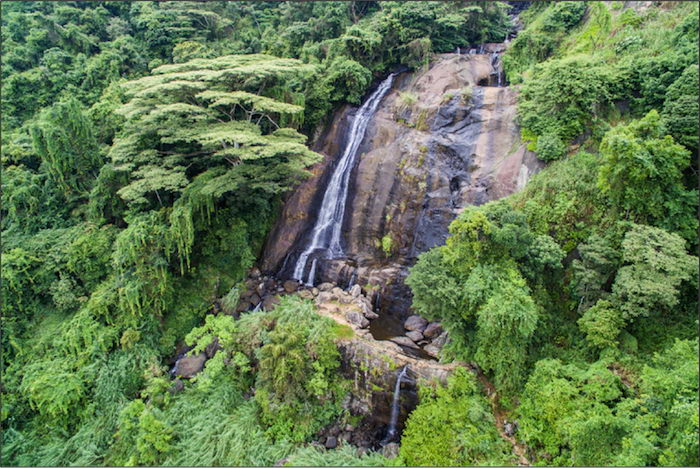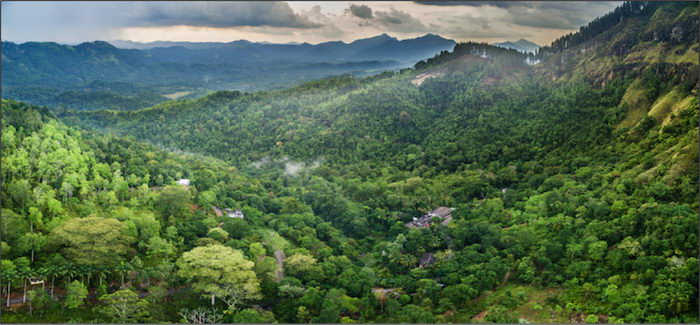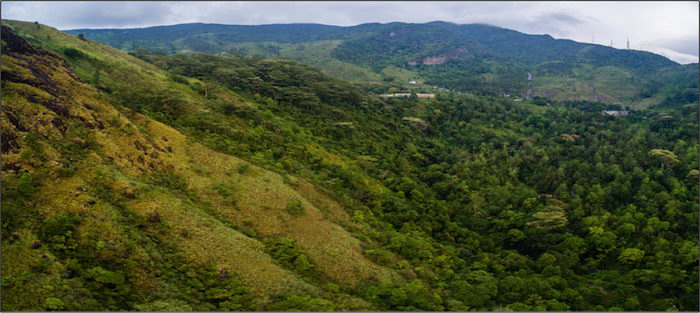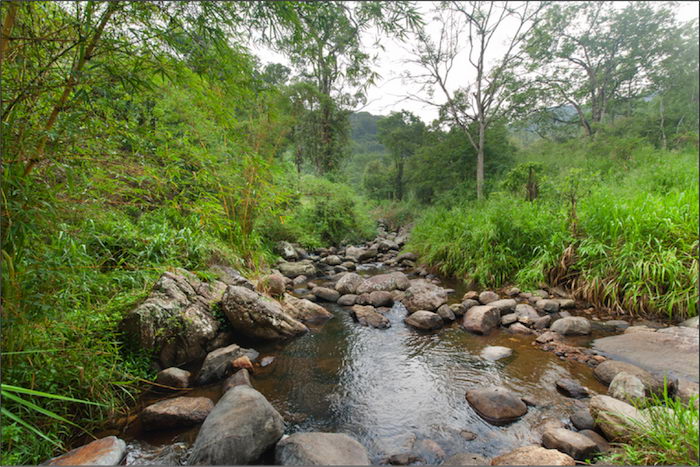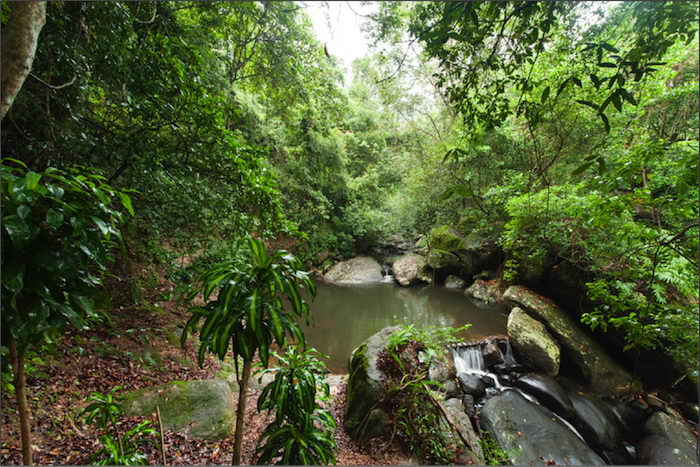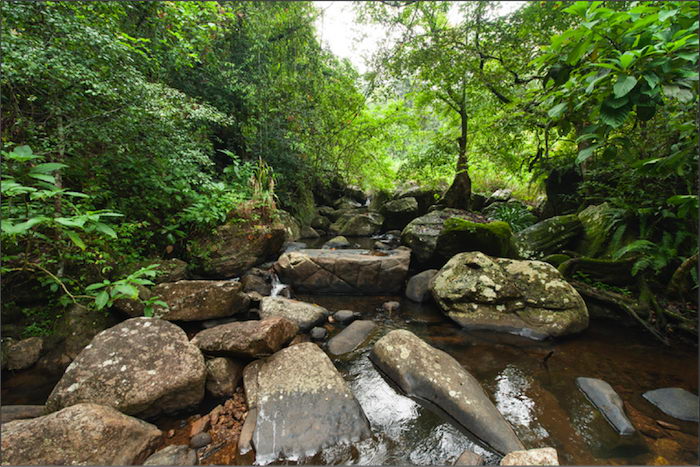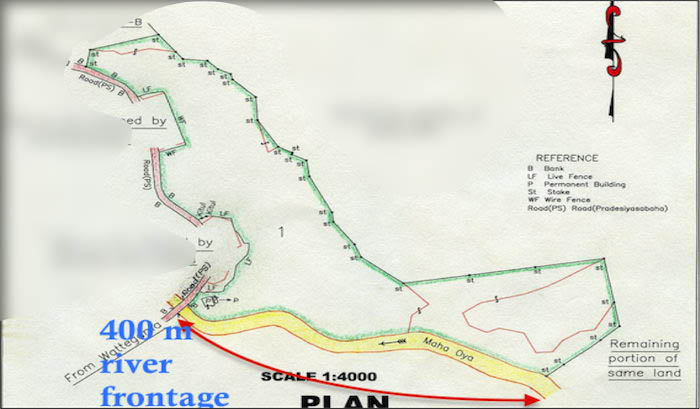 Contact:
info@lankaland.com
Ask us about the following subjects: Property in Sri Lanka. Real Estate. House, Villa, Beachland. Buying property. Legal and tax requirements in Sri Lanka. Stamp duty. Tax and taxation, capital gain tax. Approval by Tourist Board and BOI (Board of Investment). Liquor license. Visa, work visa, retirement visa in Sri Lanka.