#bl061
Inland: Imaduwa, cinnamon plantation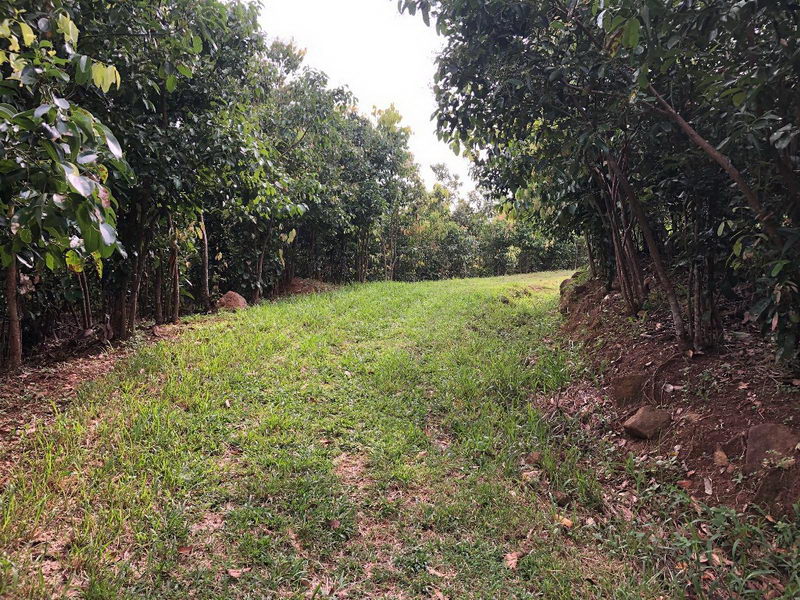 Details of land / Property
6 acres cinnamon (well grown cinnamon).
Property has good access roads
Close to the Imaduwa interexchange.

Location
12 km to Beach
20 km to Gate fort
600 m to Southern Expressway
Ownership
A company currently owns the property
200,000 US$
Broker's fee: 3% to be paid by buyer
Contact: info@lankaland.com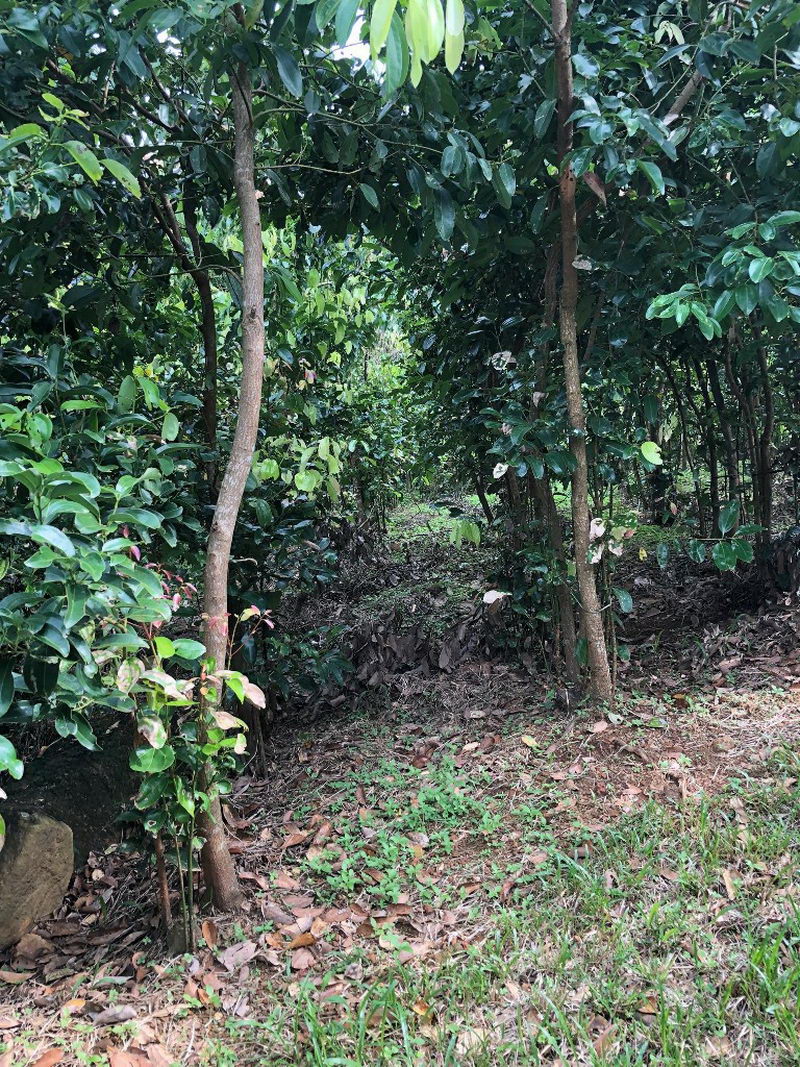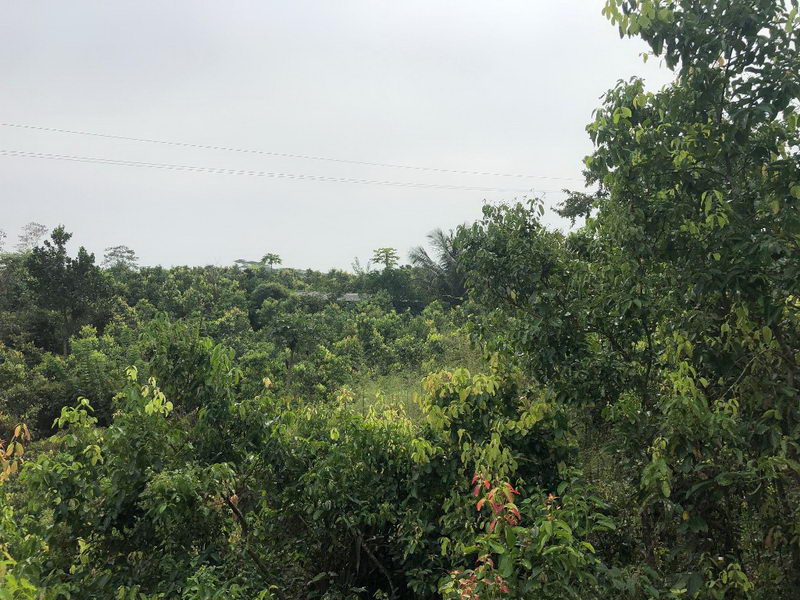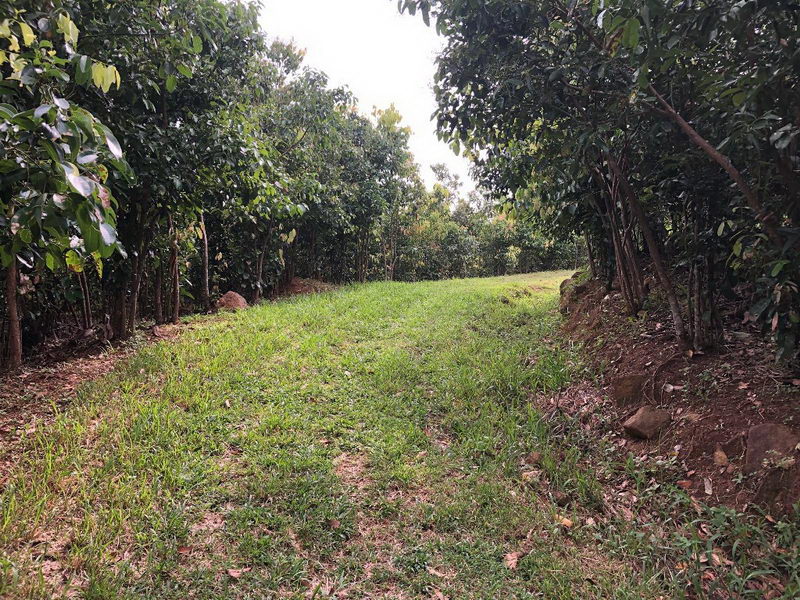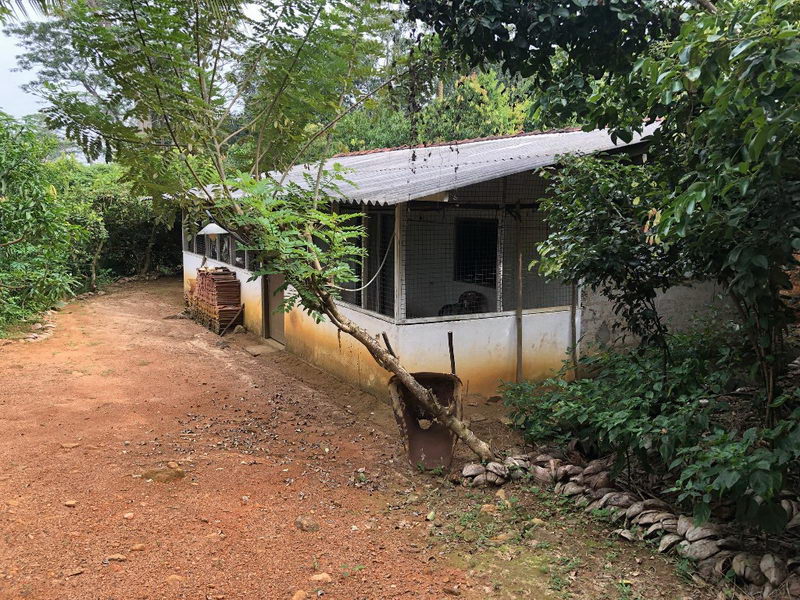 Contact:
info@lankaland.com
Ask us about the following subjects: Property in Sri Lanka. Real Estate. House, Villa, Beachland. Buying property. Legal and tax requirements in Sri Lanka. Stamp duty. Tax and taxation, capital gain tax. Approval by Tourist Board and BOI (Board of Investment). Liquor license. Visa, work visa, retirement visa in Sri Lanka.